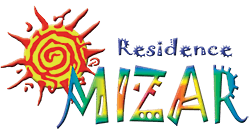 Residence Mizar

☼ ☼






Pietra ligure: It is a big limestone rock that stands very close to the sea: on the big rock, in an uncertain date, the Castrum Petrae was built, a fortified site used by the bizantines as defense agaist the longobards in the early middle Ages. The place had been weel chosen: high and rich mountains at the back to protect agaist the wind ensure a mild climate all year long and provided good wood, long and sandy beaches.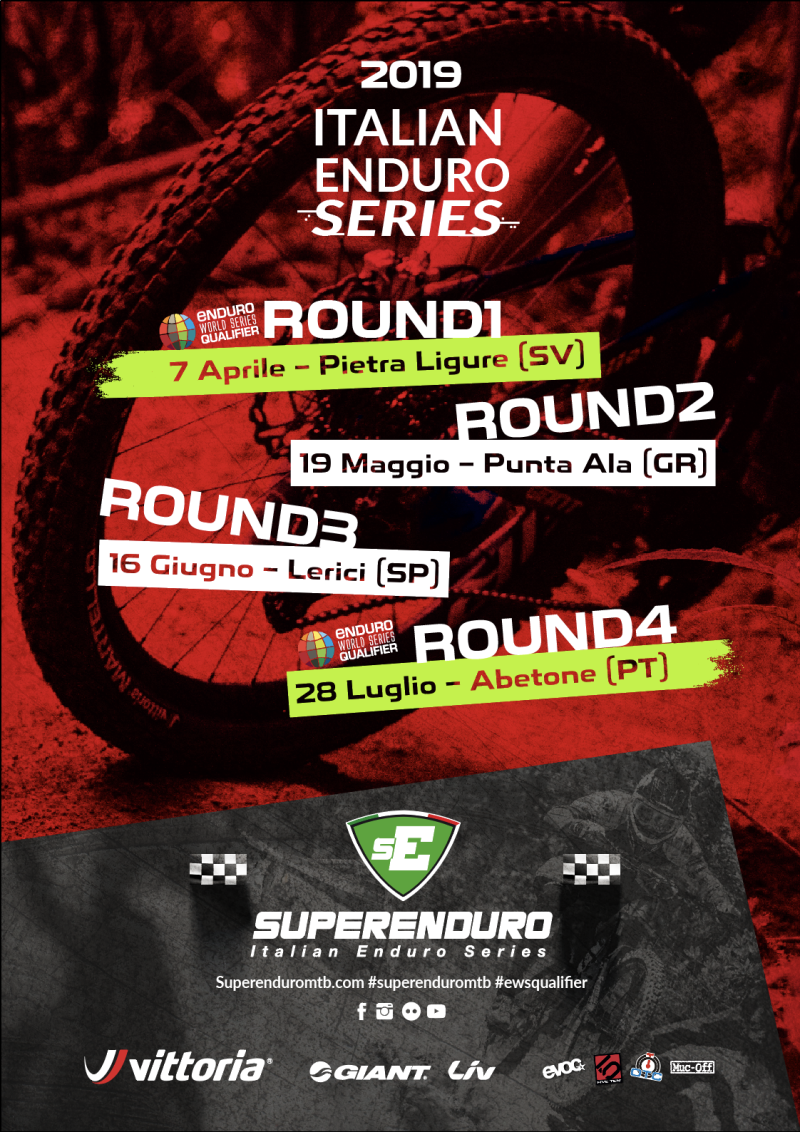 SUPER ENDURO MTB - 6/7 april 2019
First stage of the Italian Enduro Series 2019, special offers: 10% discount (minimun stay 2 night).
Contact us for more information.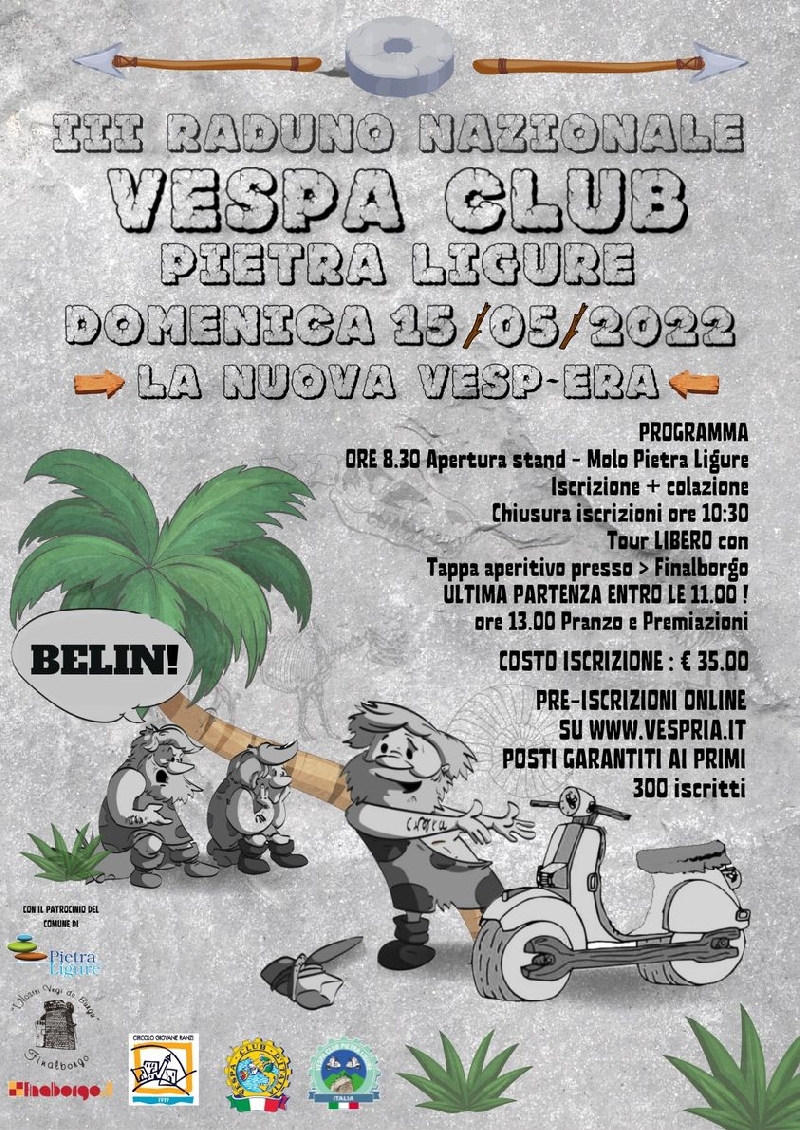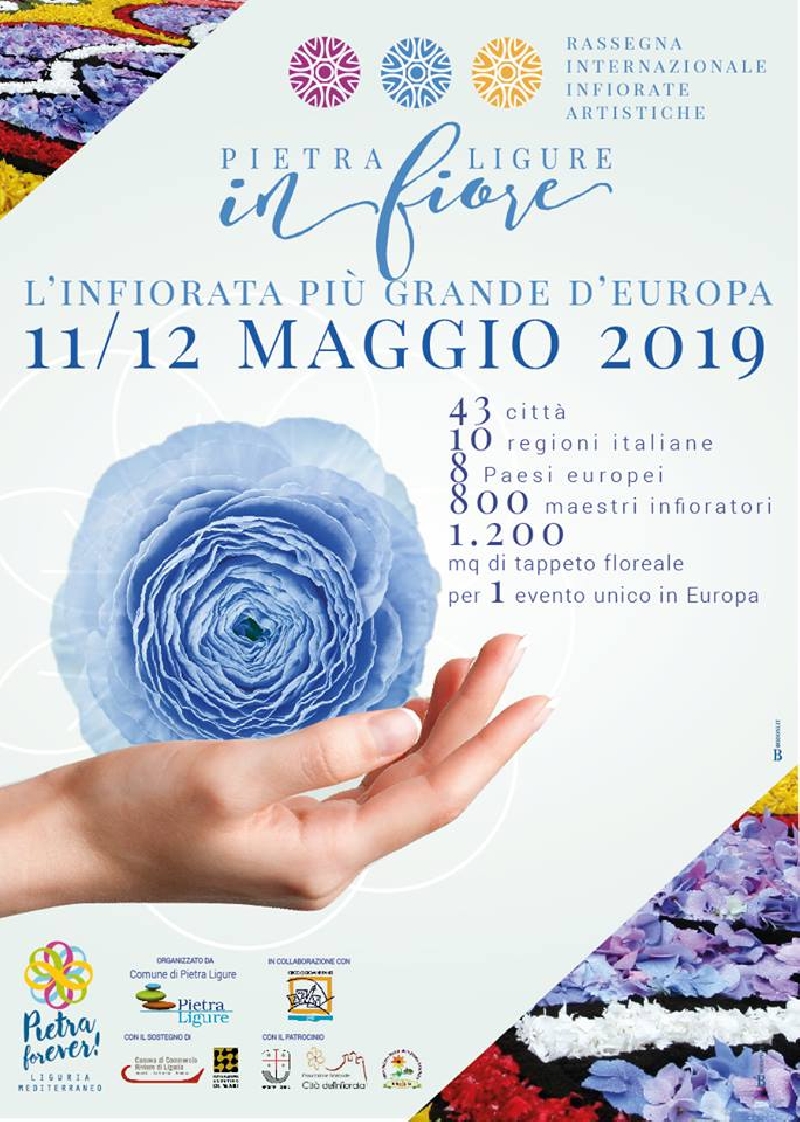 Pietra Ligure in fiore - 11 e 12 Maggio
Back "Pietra Ligure in fiore" one of the most important events of Pietra Ligure! The exhibition of artistic "infiorate", a carpet of flowers in the streets and squares of the Historical center of Pietra Ligure. Contact us for more information!
Info e prenotazioni:
Tel:

+39 019612871


Cell: +39 3470704002
Fax:

+39 019612875


Email:

info@appartamentimizar.com




Residence Mizar☼ ☼


Via San Francesco 18




17027

Pietra Ligure

(SV)

Liguria




P.I. 01179580095